YOUKOSO NIHONGO! » Online Lesson
Online Japanese lessons from February 2016.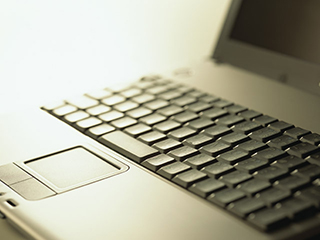 YN will begin online Japanese lessons in February 2016.
Why would a company that began with face-to-face lessons start offering online courses?
Because we do not want people who are passionate but busy to miss out on the opportunity to learn Japanese.
Some people have trouble coming to lessons because of business trips or other constraints, but are able to take classes online. We want to meet these customers' needs as much as possible.
In YN's online courses:
1. You can learn Japanese online with the instructor who handles your face-to-face lessons.
Some people want to continue lessons but it is hard to keep attending lessons in a fixed location or at a set time. Or they may suddenly find that something comes up during the time they planned to have a lesson.
The Japanese instructor in charge of your lesson (or, another instructor depending upon availability) can assist you online if you want to keep studying Japanese but have to miss several lessons, or if you want to take more lessons in addition to your usual lessons.
2. You can learn Japanese you can use through social experience as part of training before starting work.
Many people come to us passionately proclaiming that they studied Japanese for 20 or 30 hours in their native language in preparation for living in Japan. But unfortunately, it is often the case that the texts they used focused on descriptions of Japanese grammar unique to their country, or their instructor had no experience working for a Japanese company, or had no formal education as a Japanese instructor in Japan. Try learning Japanese from an instructor who knows the real Japan and living Japanese language and can teach it.
3. You can take actual lessons in combination with Japanese lessons.
YN does whatever it can to meet the needs of its students, from those who want to try out the Japanese they have learned on their own in real life, to those who want to occasionally try out Japanese they usually study online with an instructor in person, to those who want to ask a few final questions before a test.
Price (Tax excluded)
Online Lesson Course only

10 hours

35,000JPY

Online Lesson Course
for those who taking other lesson

1hour

3,200JPY
Lesson application / Before your lesson
If you are thinking about taking online lessons, try taking a free trial lesson.
You can study Japanese for 45 minutes with the actual instructor who will be in charge of your lessons.
Inquiry, registration from here
Trial Lesson
Were you able to communicate with the instructor about how you wanted to study and were you satisfied with how your learning proceeded?
Please give us your feedback.
Once you have decided on a future schedule with your instructor, shared your goals, and agreed to the lesson plan, all you have to do is follow the lessons and enjoy learning!
Your lessons begin when you pay the lesson fees (for 10 lessons)!
Tool for online lessons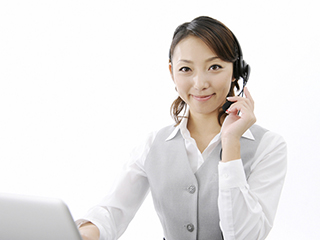 At YN online lesson, we are able to use any online tool specified by you (or your company/corporation). Teams, Zoom, Skype, etc. will be flexibly supported per your requested.